India is a huge country, and there are tonnes of famous (and fascinating) tourist destinations to visit.
But what if you want to do something different, and see somewhere a little less well known? Especially, for the travelers who wish to stay away from the touristy stuff and crazy crowd, finding the least known places becomes quite a task. There are many jewels hidden in almost every corner of India.
I 've put together a few of the offbeat destinations in India to help you make up your mind. Plan your trips now…
Tarkarli, Maharashtra
This beautiful beach on the Konkan coast boasts clean waters and a long, narrow stretch of sand. It's a peaceful spot — so peaceful, in fact, that turtles have been known to hatch their eggs there. You might even spot dolphins playing in the sea.
For the adventurous souls among you, there are water sports like white water rafting available. And you can even go scuba diving in the clear water of the Arabian Sea. The aqua life at coastal Maharashtra would definitely leave you awestruck. Alternatively, just sit back and enjoy the winter sun on the pastel sands of the clean beaches of Tarkali.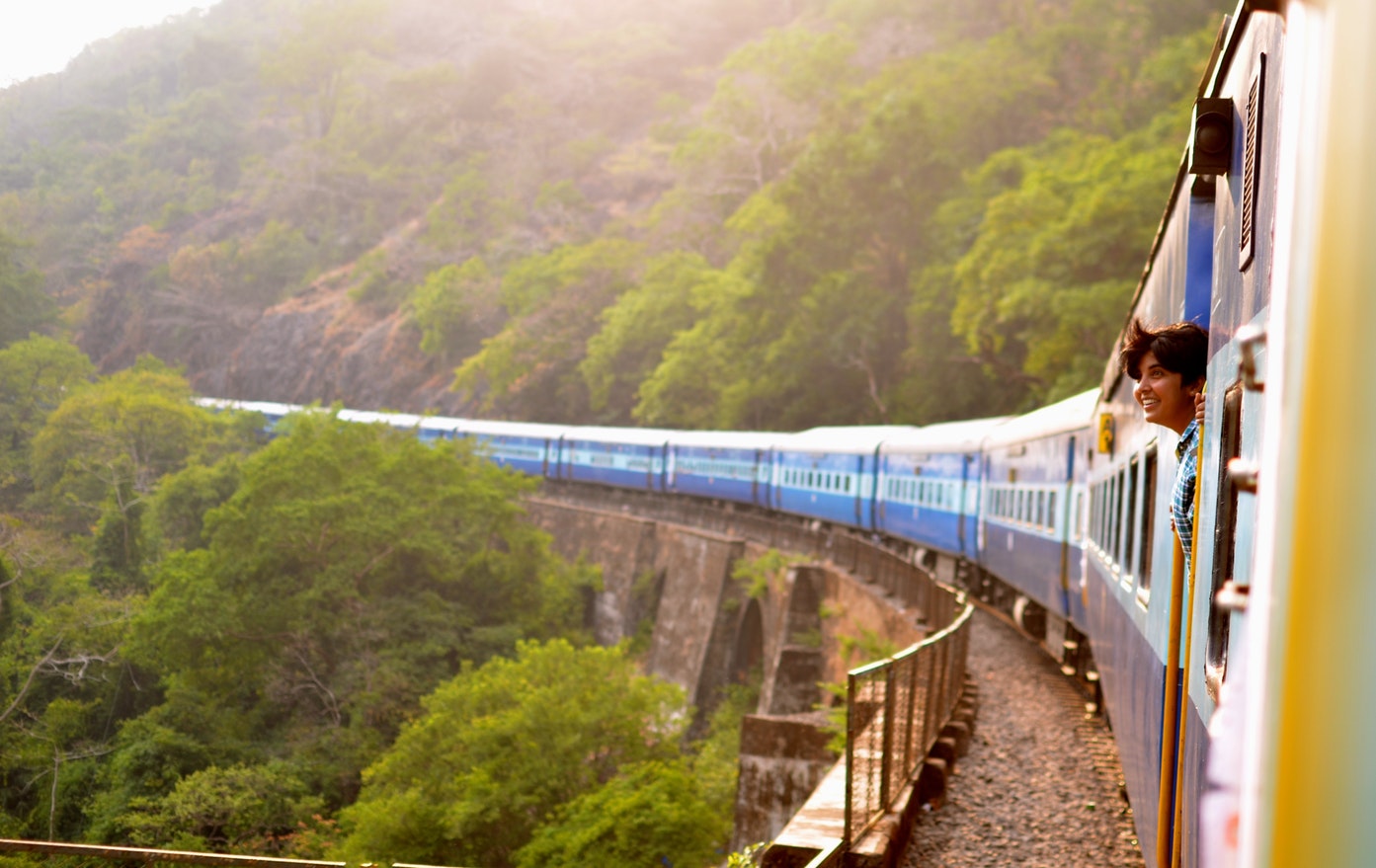 (Photo by Bharathi Raja on Unsplash)
Kaas Plateau, Satara
This volcanic plateau recently became a UNESCO Biodiversity Site and forms part of a UNESCO World Heritage Site, one of 35 in India alone. It is famously known as the 'Valley of Flowers' of Maharashtra. When the flowers are in full bloom, the hills look like a pink and purple shaded carpet.
Despite its beauty, Kaas Plateau is often overlooked by tourists despite being more beautiful and untouched compared to its twin 'Valley of Flowers' in Uttarakhand. (make sure you head there before it becomes a full-on tourist destination). There's plenty of interesting flora to be seen, including different species of pink, yellow and purple flowers, shrubs and trees. It looks best when there's been lots of rain, so pay a visit just after monsoon season finishes.
Valparai, Tamil Nadu
This hill station is situated 3500 feet above sea level, so the air is very fresh and clean. Set in the Green Spread Mountains, Valparai's green land stretches for miles and borders two tiger reserves.
What wildlife can I see in Valparai?
Elephants
Tigers
Panthers
Deer
Sloth bear
Wild dog
Porcupine
Jackal
Flying squirrel
Stop and admire the scenery, find the waterfalls and rivers, or make your way through the forest. There are several treks you could take but they are generally split into two categories — easier treks through the grasslands, or ascents into the mountains for those with the ability and experience.
You can also stop at the nearby Aaliyar Dam and explore the park or aquarium.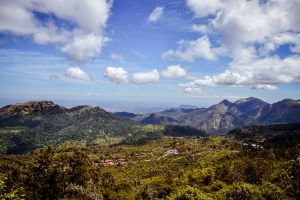 (Photo by Jayakumar Ananthan on Unsplash)
Ziro Valley, Arunachal Pradesh
The picture-perfect Ziro Valley has to be seen to be believed. Rice fields, hills, and pine trees all stretch out under clear blue skies — you'll never want to leave.
Those who are looking for adventure can go on a trek or camp in the jungle. Not keen? There's a popular wildlife sanctuary, which is home to endangered species of flora and fauna, and you can also meet members of the Apatani Tribe, who call the Ziro Valley home and use some of the most advanced farming methods in the region.
There's even a yearly music festival, which showcases local talent and a variety of music genres.
Bangaram Island, Lakshadweep
Take an hour's boat ride from Kochi and you'll reach Bangaram Island. With coral reefs, blue lagoons, clean, powdery white beaches and swaying palm trees, it really is the picture of paradise, and the perfect place for anyone who wants to escape everyday life, if only for a few days.
Take a boat trip around the island or dive into the clear turquoise waters to spot the sea life swimming around. Want to relax? Try one of the yoga or meditation classes, or just lie back underneath a palm tree and drink coconut water. Bliss.
Read about other offbeat Indian Destinations
Unravel the Real Story of The Mighty Bahubali
The Abandoned Havelis of the Millionaire Merchants of Mandawa
Visit this Untouched Gem of the Parvati Valley named Grahan