Hola, people!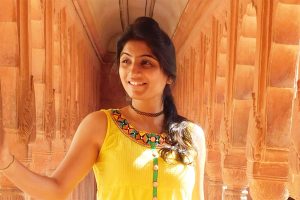 I'm Purvi, an Indian traveller and fearless adventurer. Exploring local cultures and discovering the essence of the places I visit is my passion. I find the real joy of travelling in going off the grid. Mountains feed my soul and the verdant valleys enlighten it. And I love capturing the vistas that my eyes see and present it in the form of words for you all to imagine. And my camera creates the ultimate magic!
Interested in reading more about me and my travel story? Go ahead and click here to know more.
Recent Sponsors 

Read on my Travel Ventures…..
Read the Detailed Travel Guides of Your Favourite Destinations
[instagram-feed num=6 cols=6]