Volunteering Opportunities in India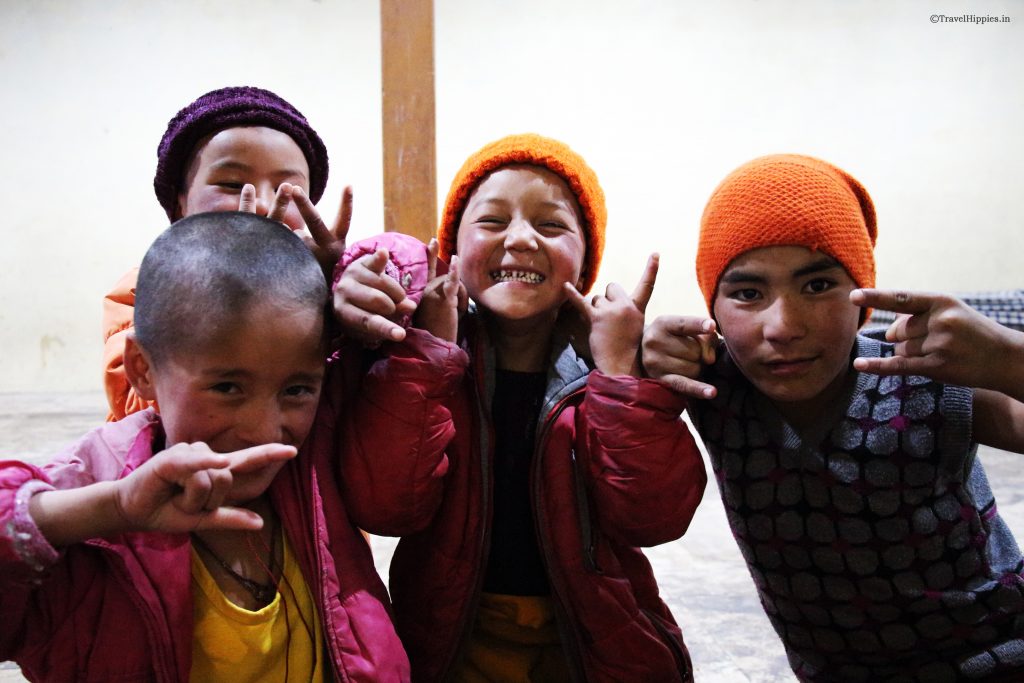 Volunteering at different organizations in India can be a way of traveling on a budget while you contribute to the betterment of the future of this country. There are many famous organizations that receive a huge number of volunteers and also charge for the same. While others, who are not so famous on the internet, go unnoticed. Hereby I would try to put forward the needy institutes that provide the best volunteering opportunities for travelers in India and abroad.
While it would help you spend less along with a great experience, it is a moral responsibility that you devote to the work at the institutions sincerely. Those who would be identified as taking the opportunities for granted and not working sincerely shall be immediately dismissed. 
Rigjong Public School 
Location: Leh and Kargil (Jammu and Kashmir State)
Volunteering Task: Teaching English, Science, Math, Craft or other activities to the students or pre-school, primary, and secondary.
Duration: Minimum 10 days
Working Hours: 4 or more hours a day
The provision at Leh : Accommodation in the school hostel and food from the hostel mess
The provision at Kargil: Accommodation at a homestay.
Contact: 7208349934
Healing Himalayas Foundation
Location: Dhamsu, Manali, Himachal Pradesh
Volunteering Task: Cleaning Campaigns in the Himachali Villages and trekking trails, plastic waste up-cycling. painting signboards and walls
Duration: Minimum 2-4 days
Working Hours: 2-4 hours a day
Provision: Accommodation and Food (300 INR per day)
Contact: 7208349934
# Free Volunteering India
Keep a track of my facebook posts for more traveling opportunities.
[instagram-feed num=6 cols=6]