"The landscapes that look as green as if they are painted freshly by a painter who brings life to its art; the cloudy sky and the dewy leaves, the terrifying sound of the Dhudhsagar waterfalls and the never-ending avenue stretching along the sandy beaches that are washed away with crazy monsoon sea waves… " this is how the world's favourite beach destination looks like in monsoon. And who wouldn't wish to run away to enjoy such beauty!! Goa is unarguably much more beyond just its beaches.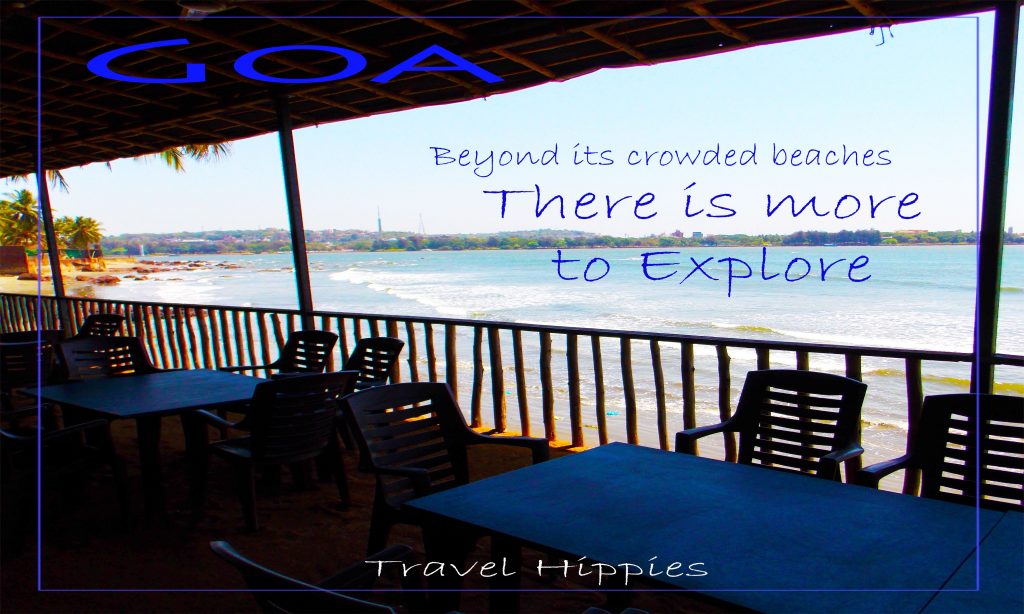 However, Goa is one of those places frequented by travelers in almost every season. And the winters of Goa are undoubtedly amazing with those blushing beaches kissed by the setting sun. You would say that Goa is a place to just have a pint of beer and chill during a sunny day. And I would say that there are end number of non-cliched things to do in Goa. Though almost nothing in this world is so offbeat anymore, you can always find something interesting and mindful.
Walk or Cycle around the
Colourful
Portuguese
Houses
While most of us tend to treat the capital city Panjim just as a crossroad, a tiny colony of colorful houses totally go unnoticed. Goa was under the Portuguese rule even after India's official independence. While the Portuguese officials had left India long back, their colorful quarters were then occupied by the Goan Christians. They have not only preserved these heritage houses but have also beautified them with their unique artistic sense.
For the foodie in you, the pastries and wine cookies from the oldest bakery in Goa would fill your stomach with sugary delights.
Tempted enough to explore the Latin Quarters of Fonteinhas? Get a complete guide to this area in this detailed blog of mine.
Enjoy an Offbeat Stay in a Latin Quarter
While most of us run on a budget, a few of the Latin homes converted into heritage hotels (Check some 3 stars hotel Goa here) would really give you a taste of the Portuguese lifestyle worth its prices. During my last trip to Goa, I literally missed staying in one of these cute little houses. They are like heritage museums in themselves. Moreover, interacting with the hosts and listening to the stories of the bygone era is like some choco-chips on the top of an ice-cream.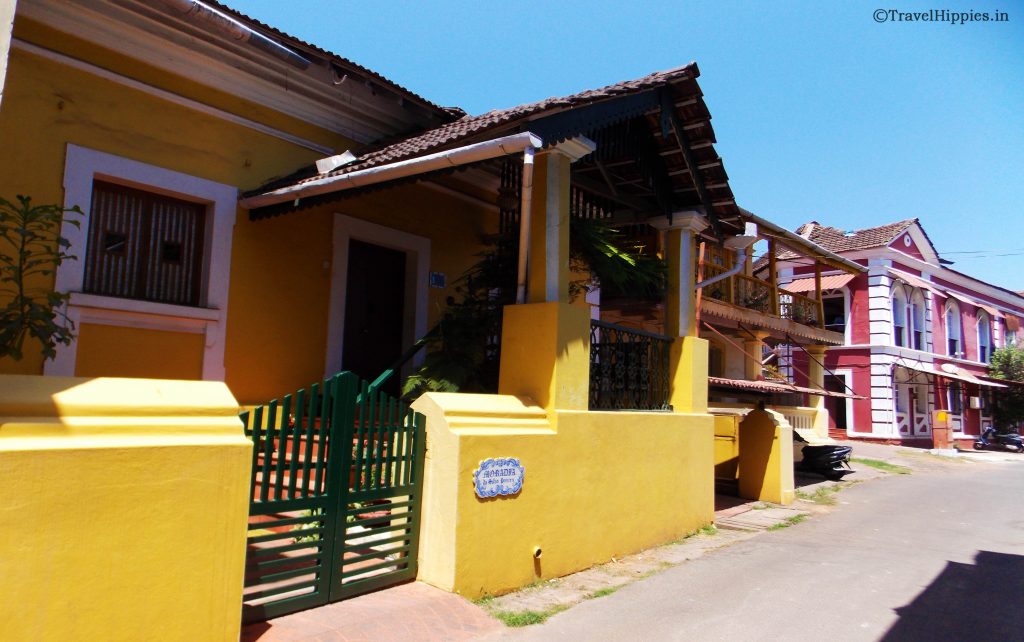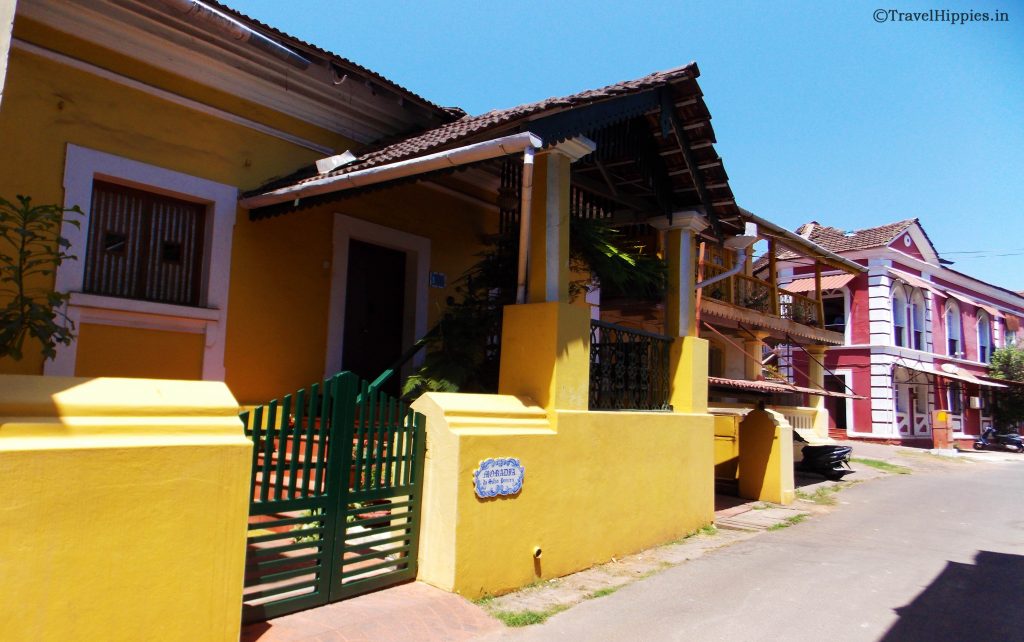 While many of them are budget friendly for a couple or a family you can surely check out some great deals online.
Or Relax in a Quaint Beach Side Villa
Of course, Goa is like that much-needed energy booster and relaxant after a hectic work schedule. If you are with your buddies or family and looking for a quaint place to chill then you would surely not be disappointed with some medium budget 3 star hotels located near the desolate beaches. Some of them might give you an easy access to a quiet beach away from the crazy crowds. A few of them may also have a swimming pool for you and your gang to chill with a pint of beer 😉 .
My favourites are the beachside resorts in the villages of south Goa that has secluded, clearer and less filthy beaches. (and with that note, don't go there to dirty it, be a responsible tourist)
Get Splashy at Dudhsagar Waterfall
The beauty of Dudhsagar Waterfall is splendid in the rainy season. However, in winters you might get lucky to dive right into the natural pool created by the waterfall. And if you are an adventurous soul, you may continue trekking further towards the railway track.
Take That Cruise and Dine in a Casino Bollywood Style
Live music, a table set for my fiancé and me with two glass of young rose wine (as per my instruction) , glittering city of Goa reflecting on the gentle waves of Mandovi, a few rich lads trying their luck with money.. in short a flabbergasting view with a Bollywood style set up is what my memory of cruising is.
I am sure most of us would have seen that in Mandovi river in Panjim. While many of you would have thought it to be reserved exclusively for a certain class, let me tell you that even if you don't play, you can go for a dinner with live music on a cruise just for 1500 per person (or just google the current prize) .
So, for the next time, you can try this for sure, rather than spending thousands on a beachside café dinner.
Go Offbeat: Explore the Unique Temples of Goa
Temples? In Goa? Yeah, you read it right, the state which has gained its popularity for its churches and Christian culture also has a secret religious history. In order to save the holy Hindu shrines from the attacks of the Portuguese, the communities of Sharshwat Brahmin (Who also, surprisingly, escaped the conversion) built the colourful temples resembling a Latin Quarter. A few of them, like Mangeshi temple and Malasa temple, have attracted quite a number of tourists because of their interesting customs, architecture, and beliefs. Did you know Malasa temple is handled by Mallya (not Vijay Mallya's in particular) family? And it is known to be a place of justice, quite ironical, isn't it? 😉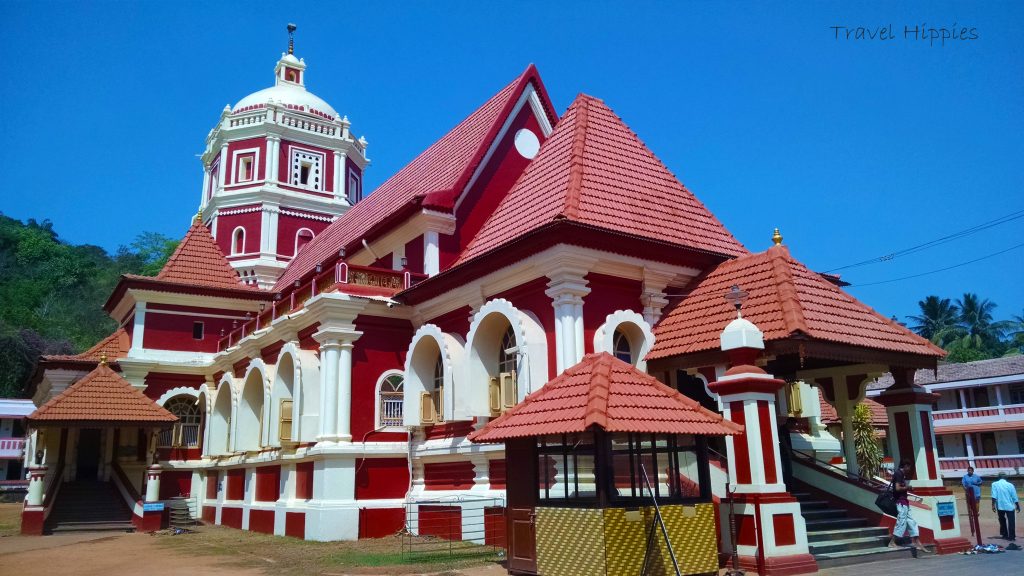 And even if you subtract the temple part, the whole trail is amazingly beautiful. Thus, it's worthwhile to ride that bike to this amazing trail, or say a Temple Run in Goa!
Trek in the Lush Green Forest of Goa
As I mentioned it earlier, Goa's beauty reaches its zenith in monsoon. Many organizations plan special monsoon treks covering a number of waterfalls and forest trails. So what if the beaches are inaccessible, the forest welcomes you with the roar of the dazzling waterfalls. Keep a check on YHAI's State Level Adventure Programs and you might join one of their monsoon treks in Goa.
Museums in Goa aren't that Boring at all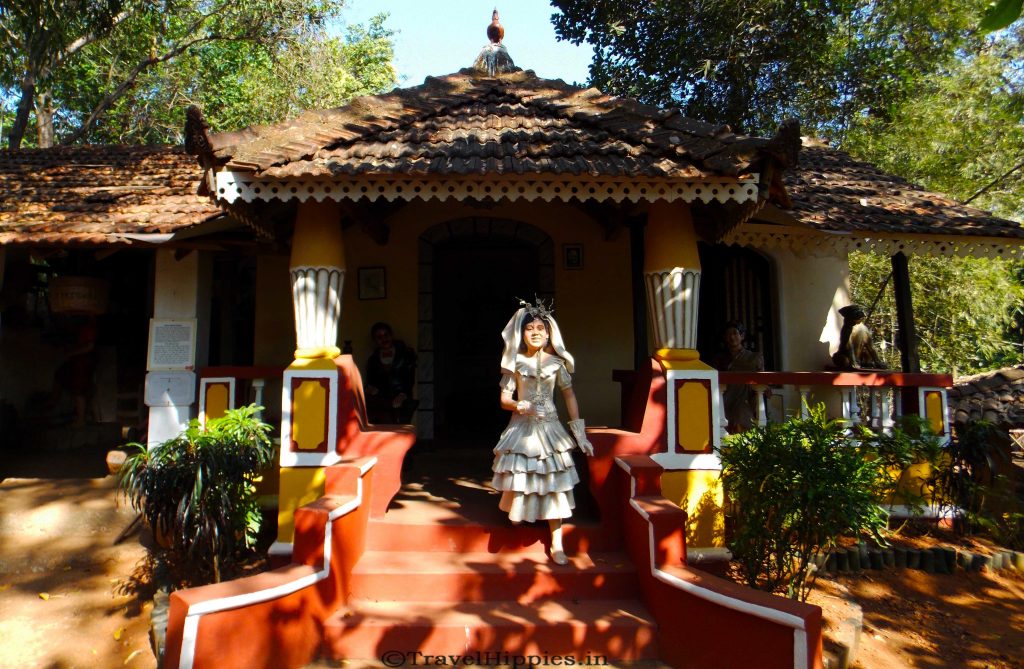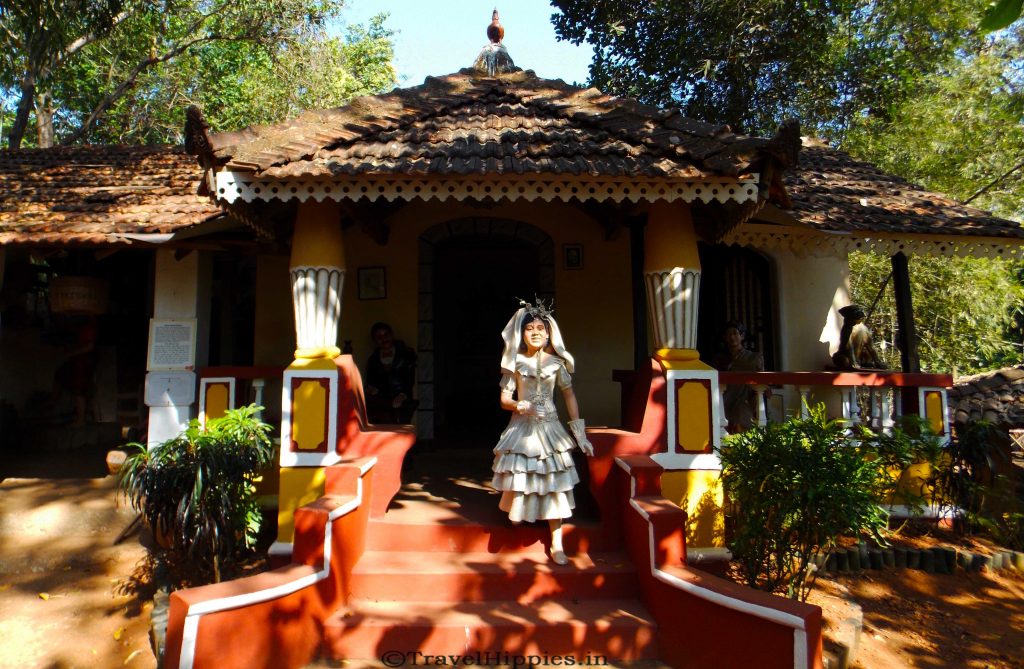 IF you, just like me, find the museums boring, then wait till you visit the Big Foot Museum or the Goa Houses Museum, both would surprise you with its unique representation of an ancient Goan culture that was obviously as lively as the current one.
Go Gaga over the Tropical Spices and the Feni Shots 😉
A few kilometers away from the Big Foot Museum are the fields of the Tropical spices that have played a very important role in Indian History of International trading. Most of them provide a guided tour explaining to you about the spices and their importance. And trust me, looking at a few of the fruits and spices you would really be baffled. Pineapple is a grass plant.. what? Cloves are just the dried flower buds and vanilla is the second most expensive spice in the world! (Did you even think of that while hogging that vanilla ice-cream?)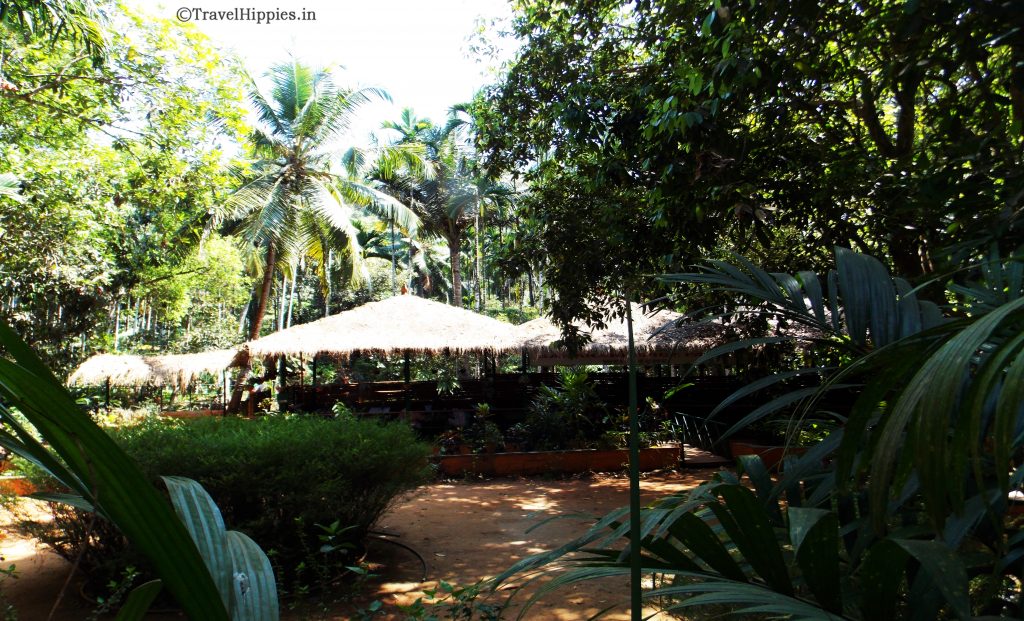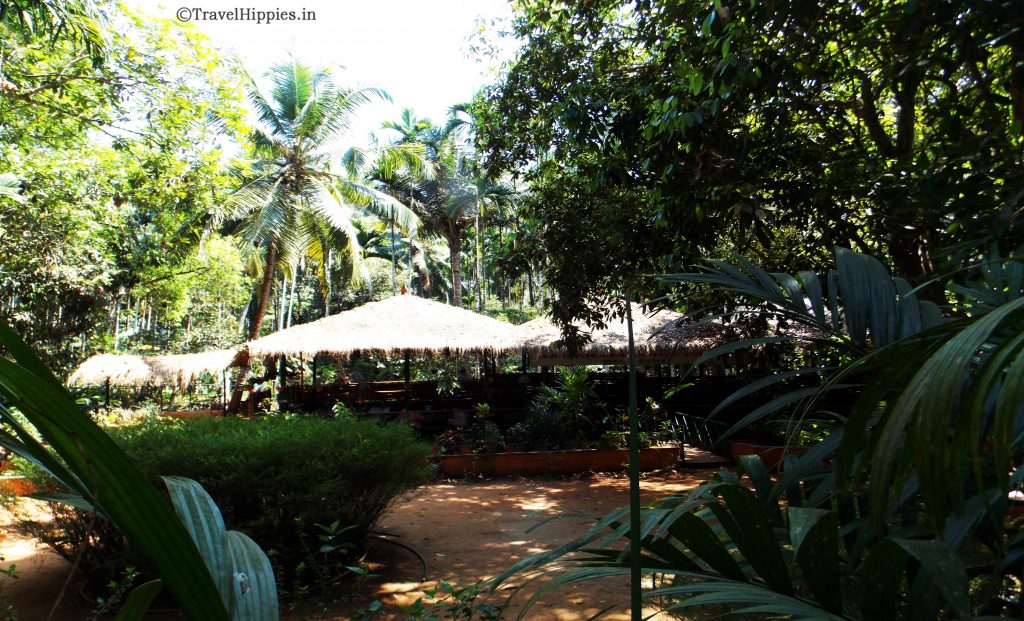 Most of them also grow cashews and are involved in the process of making feni out of them. During the lunch, they would also let you try the feni shots. 😉
Though I have only been to Sahkari spice plantations, you can also try Tropical Spice Plantations or Dudhsagar Spice plantations.
Relive Dil Chahta Hai Moments at Chapora Fort and Diwar Island
Goa has also been a muse of most film-makers. Be it the movie Deewar or Dil Chahta Hai, Goa is featured as a heaven for the beach lovers. An evening ride to Chapora fort or a day ride to Deewar Island can be like creating the unforgettable memories with your friends.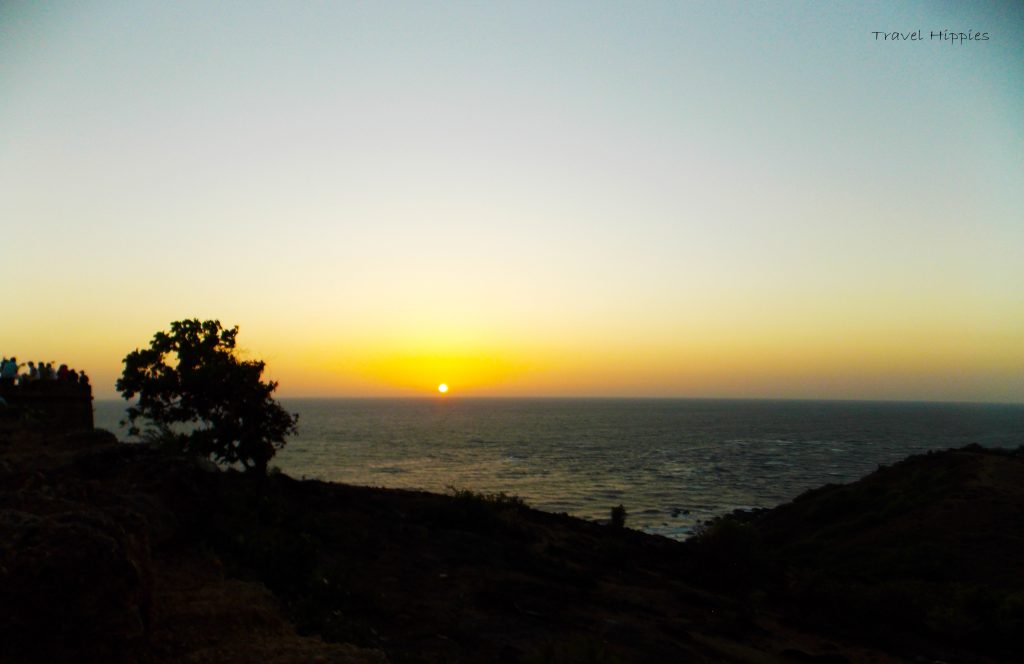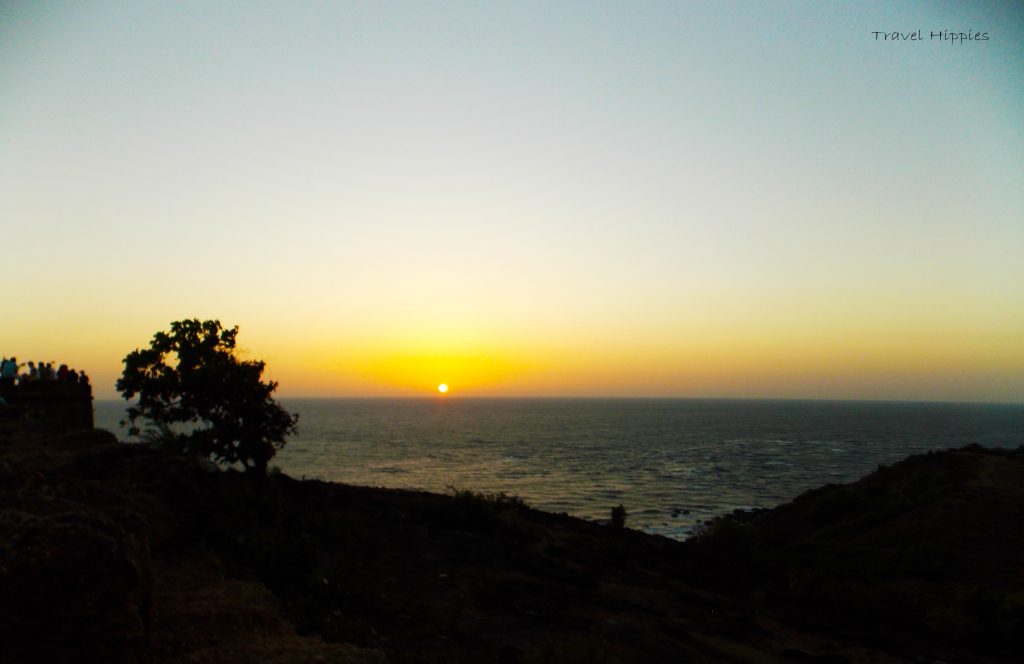 A Bike Ride to Old Goa
Who doesn't do that, old Goa is at the top of the list. It is a must visit especially when the relics of St. Xavier is brought down and exhibited for the devotees. Thousands of people from all over the world come to Goa only for this exclusive moment that comes once in four years.
You might have to stand in a queue and it can be boring too. Just in case you are interested, you can take a direct entry from the other side and see the relics from a distance.
Pin this Now, Refer to it Later.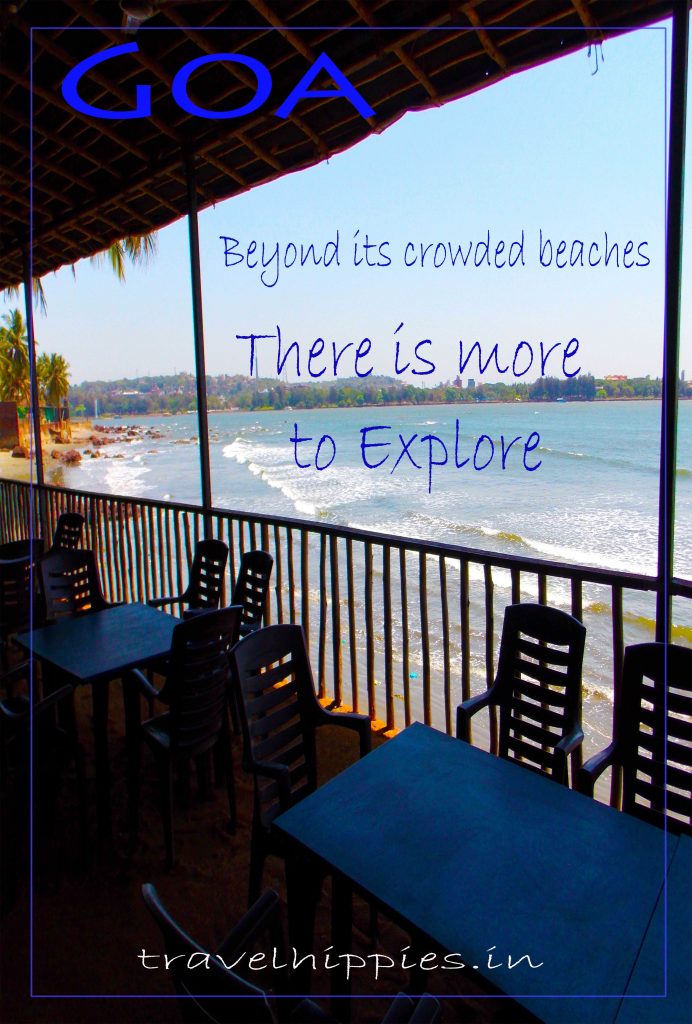 Follow me on